The LEGEND OF ZELDA Animated Series Hilariously Features Beavis From BEAVIS & BUTT-HEAD as The Voice of Link — GeekTyrant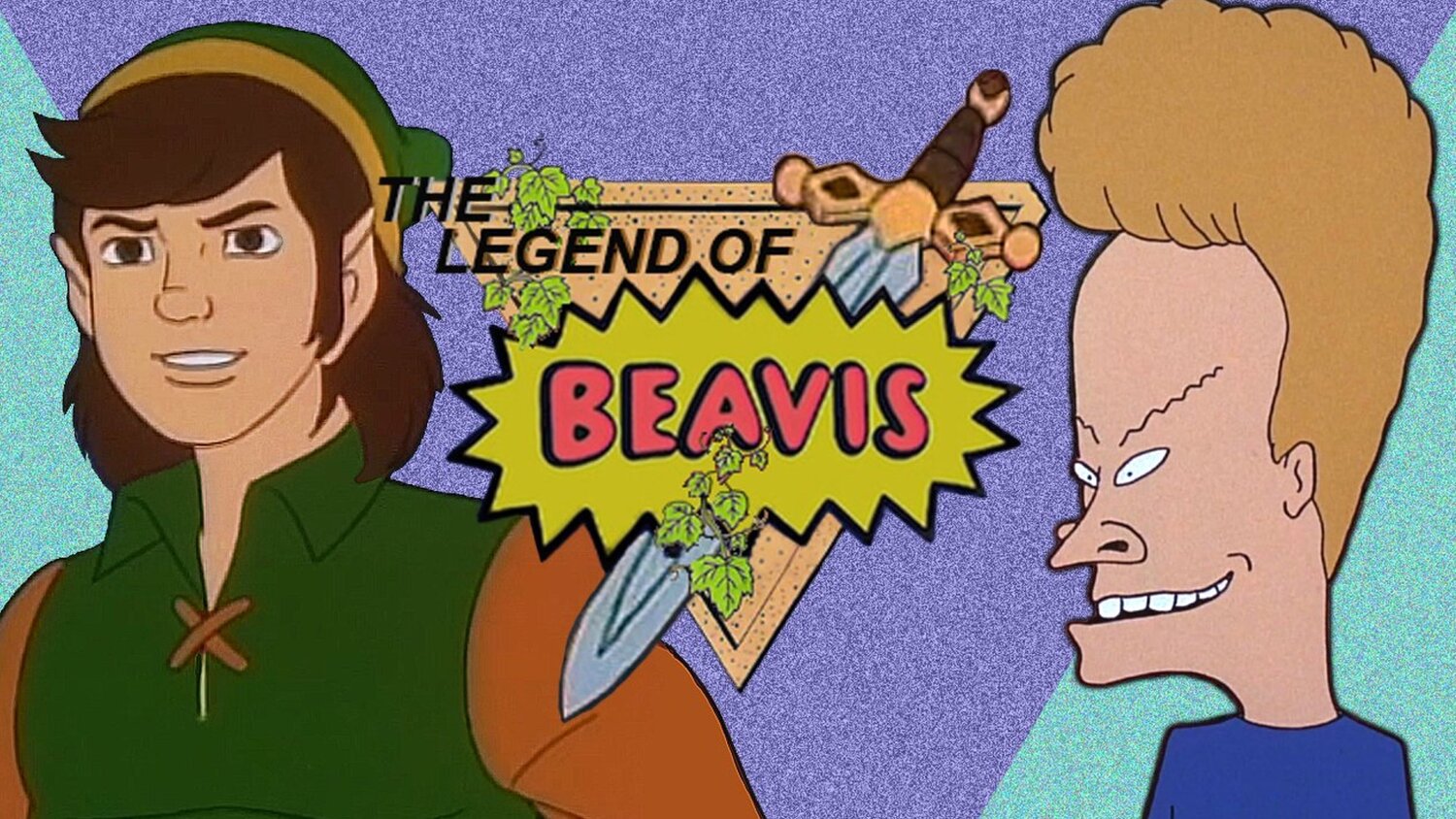 I've got a hilarious video here for you to watch today that mashes together the classic Legend of Zelda animated series with Beavis & Butt-Head. It basically features Beavis as the voice of Link and it's so much fun!
The video was created by video editor Khalid M Shahin and his sister Jameelah and shared on the YouTube channel, KhalidSMShahin.
Featuring Beavis as Link. It took me forever looking for the right dialogue.
You're definitely going to enjoy this!