SIGMA 6 Animated Shows Are Coming To YouTube — GeekTyrant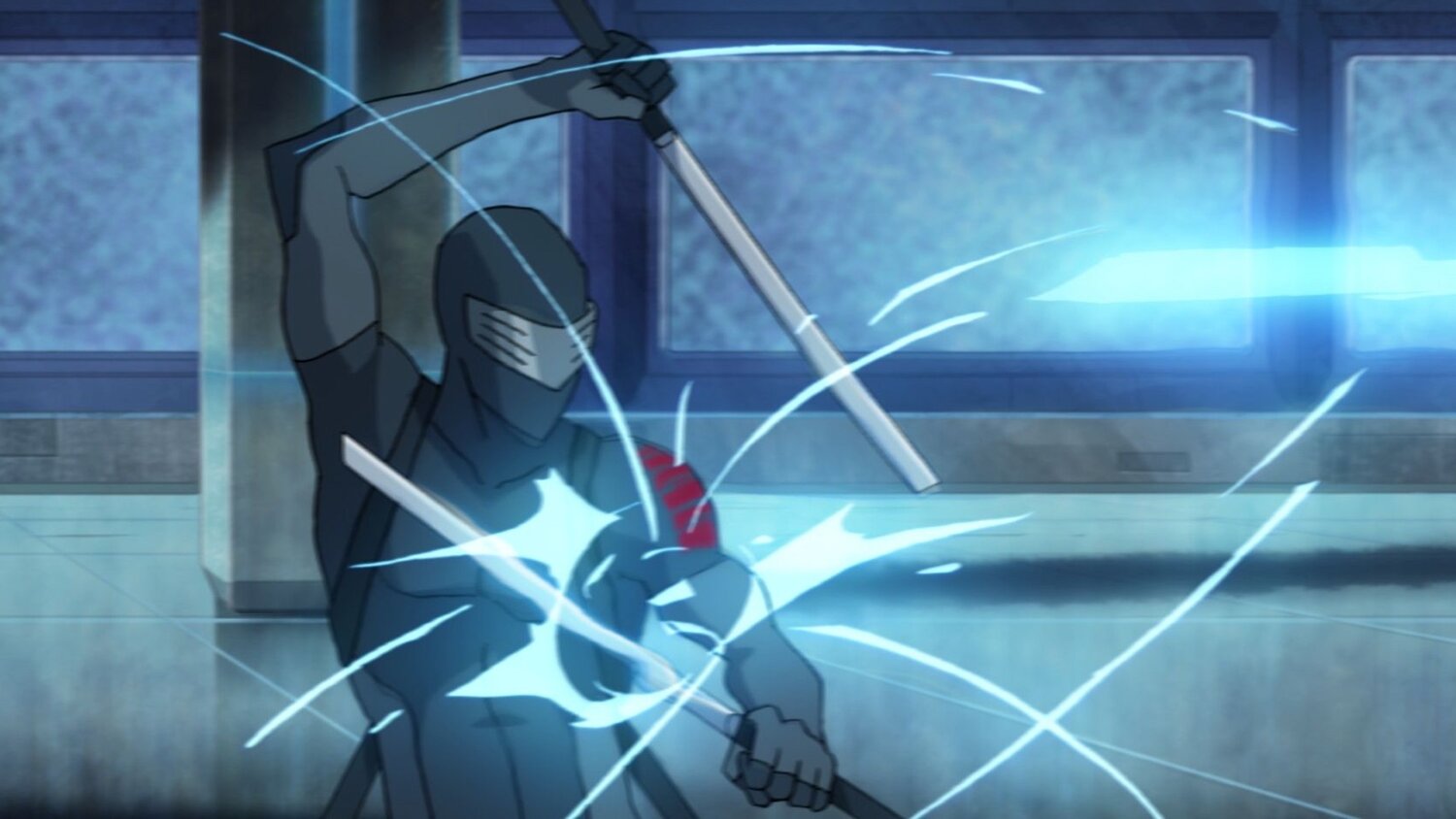 Hasbro has officially launched an official G.I. Joe YouTube Channel and it will include the complete full seasons of the animated shows G.I. Joe: Renegades and G.I. Joe: Sigma 6. The channel will also feature brand new content for Joe fans to enjoy!
Here's the official description of the G.I. Joe YouTube channel:
Welcome to G.I. JOE – Official Channel, home to all the newest and greatest content from your favourite heroes, the G.I. JOES!!!

G.I. Joe is a highly-skilled, on-demand, special operations force of men and women from around the globe, selected for their elite abilities in their chosen disciplines. Officially, G.I. Joe doesn't exist, and very few know the truth: that these heroes fight a secret battle, as the first and last line of defense against forces that seek to plunge our world into chaos.
In G.I. Joe: Renegades, "A band of soldiers, falsely accused of committing crimes, must go on the run and fight to clear its name. If you're thinking 'The A-Team,' that's a good guess, but not correct. This latest re-imagining of the G.I. Joe franchise keeps the same gang of iconic characters (Duke, Scarlett, Roadblock, Snake Eyes, Lady Jaye, et al.) and the same bunch of baddies: This time, the terrorist organization known as Cobra carries out its evil activities behind the cover of a 'legitimate' corporation. There's plenty of firepower on display as the fugitive Hasbro heroes try to bring down the villains, while eluding the government agents ordered to capture them."
IN G.I. Joe: Sigma 6, "The battle between America's elite military force against the ruthless and power hungry terrorist organization COBRA enters a new chapter. A new covert team of Joes, SIGMA 6, has been created to hunt down COBRA and stop each and every one of their insidious plots for world domination."
If you haven't seen either of these shows, now is your chance to watch them!