Now It's Being Reported That Cara Dune Will Not Be Recast in THE MANDALORIAN — GeekTyrant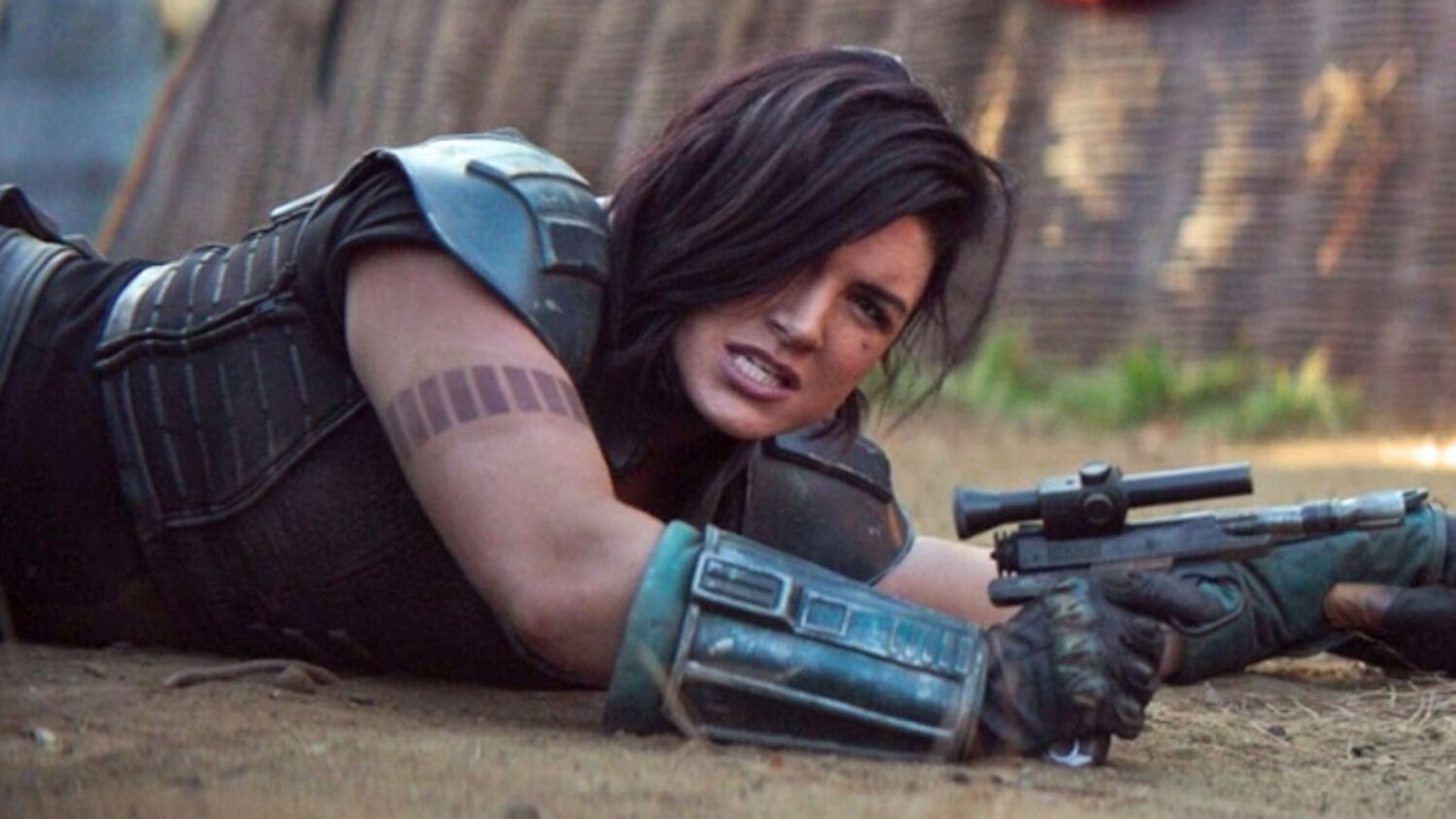 Just yesterday we shared a report that said Gina Carano's character Cara Dune would be replaced by Lucasfilm in The Mandalorian. That news came from THR. Well, now IndieWire is reporting the exact opposite. They say they have confirmed from a Disney spokesperson that Lucasfilm will not be recasting the role. THR even updated their post to read:
"A Lucasfilm source says that the Cara Dune role on 'The Mandalorian' is not expected to be recast and that she was not part of the Dec. 10 presentation, nor was she engaged in negotiations for future work."
While some people would have liked to see another actress step into the role of Cara Dune, other fans were fine with the character being ditched altogether. Personally, I would have liked to get to know the character better, especially with her background and where it has led her story arc through the series. But, I guess Cara Dune has no future moving forward.