J.J. Abrams Developing a "Darker Reboot" of DC's CONSTANTINE — GeekTyrant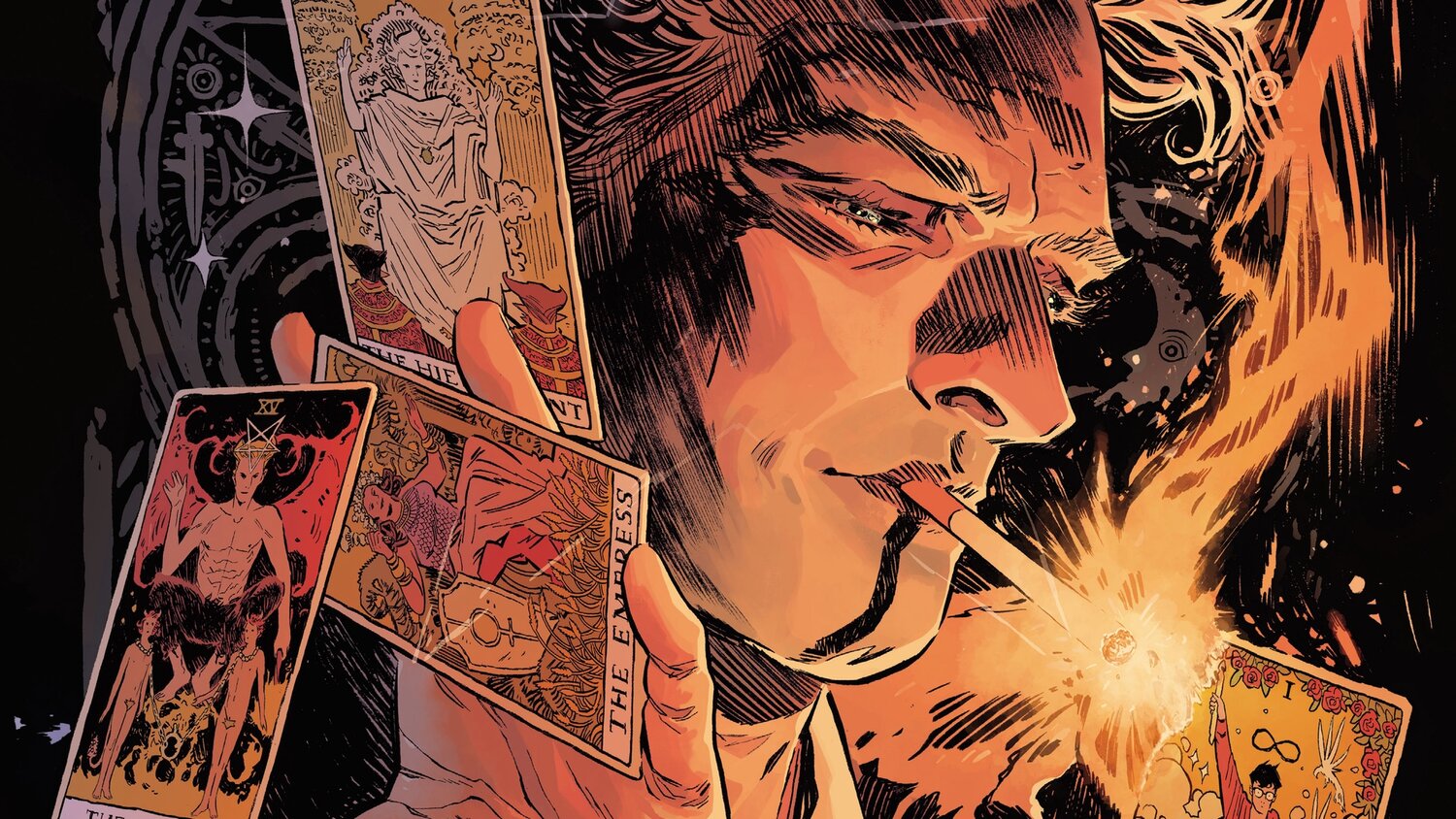 J.J. Abrams and his Bad Robot production company are developing a "darker reboot" of Constantine for DC Entertainment and HBO Max.
The new series is being written by Guy Bolton and according to the report the creative team is looking to cast a diverse actor in the lead role. The project is said to be "a departure from the one played by Matt Ryan in the NBC series.
In the comics, John Constantine is a British exorcist and occult detective who deals in the supernatural realm of DC and hunts demons. He is well-known for his scathing wit, endless cynicism, ruthless cunning and constant chain-smoking. A roguish counterculture anti-hero, Constantine is also a strident humanist driven by a heartfelt desire to defend mankind from the forces of evil.
I've always loved this character and I'm curious to see what Abrams and his creative team have in store for the series. In the end, I would just love to see them develop another great story around the character.
There's a lot of awesome stuff to pull from the source material and it'll be interesting to see what they utilize in the project.
Are there any actors you'll like to see take on the role of John Constantine in the series?
Source: Deadline