Edgar Wright is Set To Direct an Adaptation of Stephen King's THE RUNNING MAN — GeekTyrant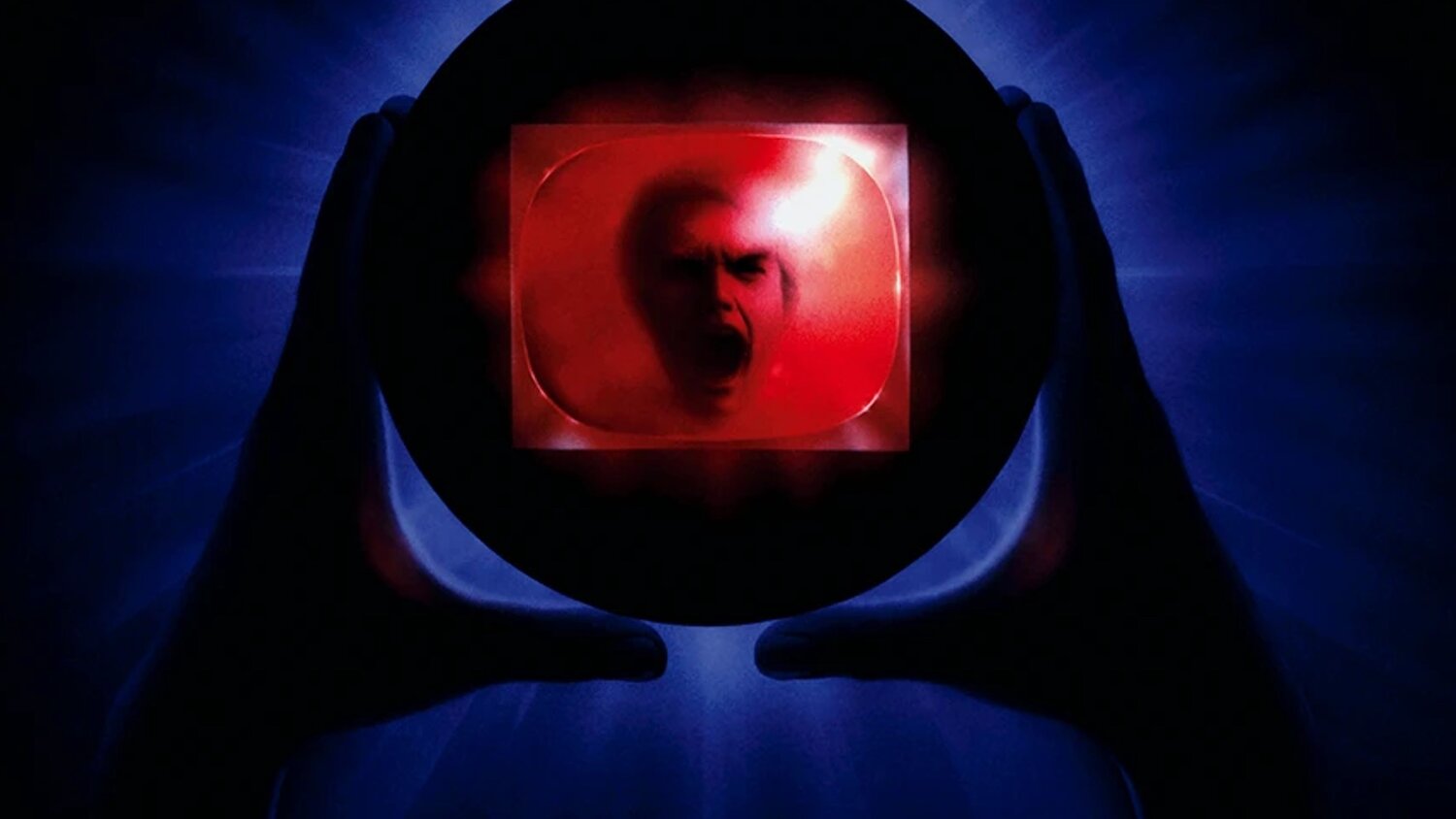 Edgar Wright is set to play in the world of Stephen King! The filmmaker has been hired to direct an adaptation of King's classic 1982 dystopian novel The Running Man. The novel was already adapted as a film in 1987 with Arnold Schwarzenegger. While I liked that original move, I think Wright will do some great and different things as he adapts the novel.
The story takes place in the United States in the year 2025, which sees the economy in ruins and violence dramatically escalating, It's said that this new version of the film will stay more faithful to the source material. Here's a description of the story:
Ben Richards is a desperate man. With no job, no money, no way out, and a young daughter in need of proper medical attention, he must turn to the only possibility of striking it rich in this near-future dystopian America: participating in the ultra-violent TV programming of the government-sanctioned Games Network. Ben soon finds himself selected as a contestant on the biggest and the best that the Games Network has to offer: "The Running Man," a no-holds-barred thirty-day struggle to stay alive as public enemy number one, relentlessly hunted by an elite strike force bent on killing him as quickly as possible in front of an audience all-too eager to see that happen. It means a billion dollars in prize money if he can live for the next month. No one has ever survived longer than eight days. But desperation can push a person do things they never thought possible—and Ben Richards is willing to go the distance in this ultimate game of life and death….
Michael Bacall (Scott Pilgrim) wrote the script from a story he co-wrote with Wright. Simon Kinberg (X-Men, Dark Phoenix) and Audrey Chon will produce the film.
I've always enjoyed Edgar Wright's filmmaking style, his films have a crazy, wild, and unique energy to them. I'm curious to see what exactly he ends up bring to this story as he brings it to life for modern audiences.
Source: Variety