DOCTOR STRANGE Director Scott Derrickson Producing New Thriller Series GRACE for Paramount — GeekTyrant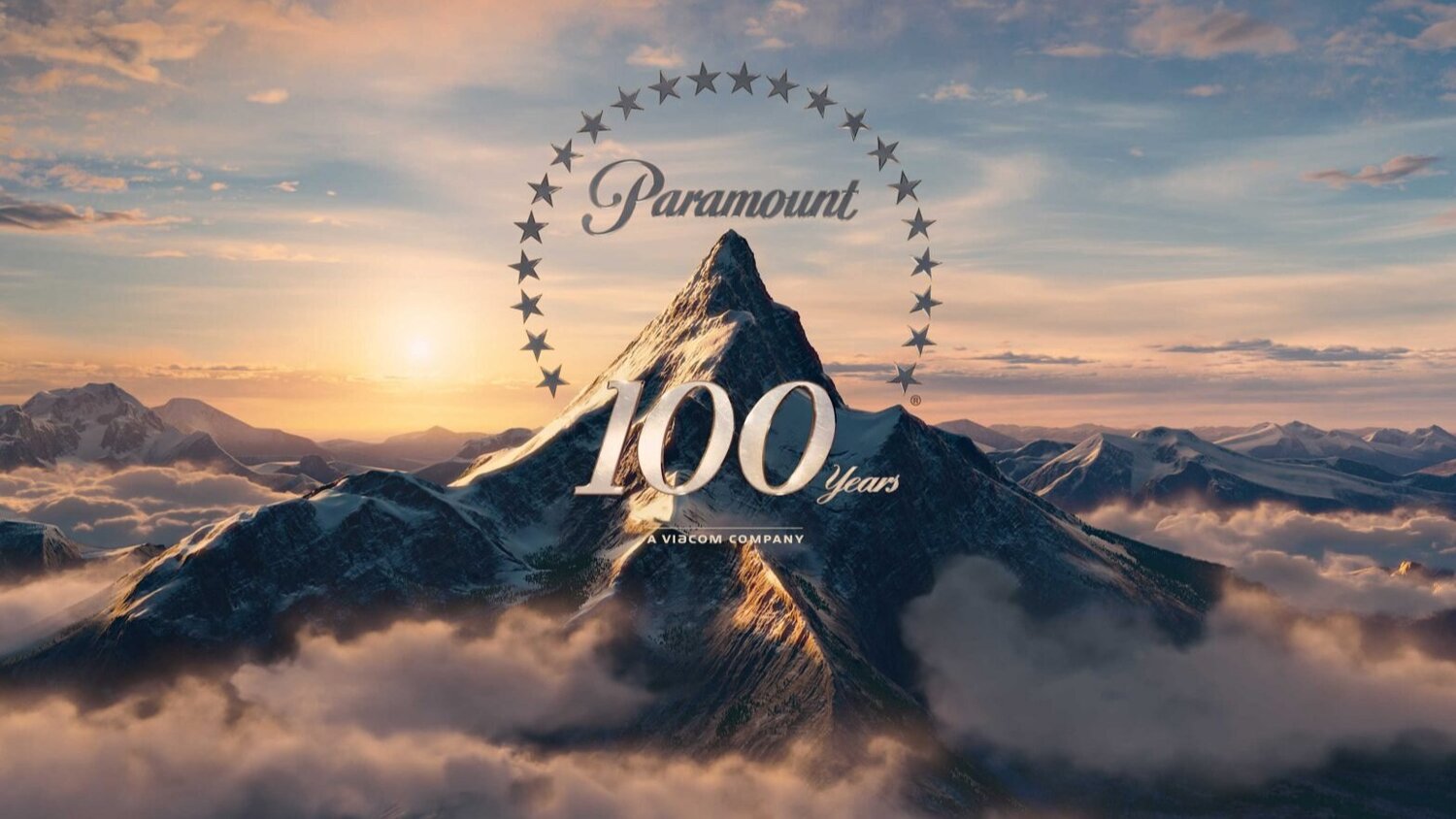 Paramount has picked up the rights to the upcoming thriller series Grace from writer Joseph Sousa (Covert Affairs, Chicago Med) with Doctor Strange director Scott Derrickson executive producing.
Variety reports that the highly sought-after story "focuses on a man on death row for killing his wife who is set free when she resurfaces. But she may not really be who she says she is."
If the show goes to series, Derrickson could also possibly direct the show's pilot. Sousa is executive producing in addition to writing. Derrickson will executive produce alongside C. Robert Cargill and Sherryl Clark under their Crooked Highway banner.
This series has not landed at a streamer yet, but it sounds like it's just a matter of time. We'll keep you posted.