Animated Video Imagines The Plot of THE MANDALORIAN Based Only on What Friends Posted on Twitter About The Series — GeekTyrant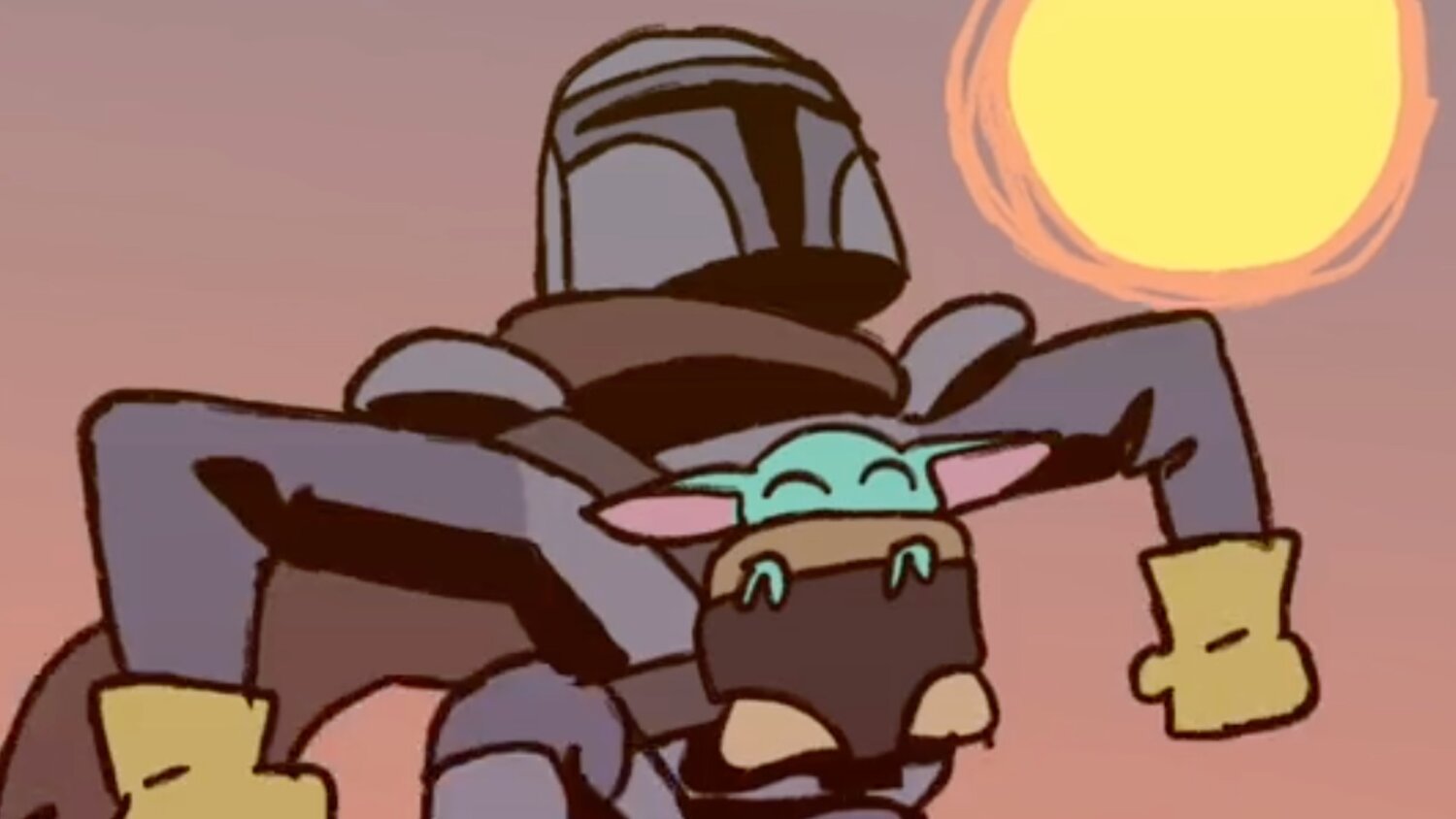 I've got a fun fan-made animated video to share with you today that imagines the plot of The Mandalorian based only on what their friends shared about it on Twitter.
The video was created by Lindsay and Alex Small-Butera a Husband and wife animation team collectively known as SmallBu, and they did a great job.
If this couple seriously hasn't watched the series yet, they actually came pretty close to how the story played out. Watch the video below and tell us what you think!