ALWAYS AND FOREVER Stumbles on Its Final Words — GeekTyrant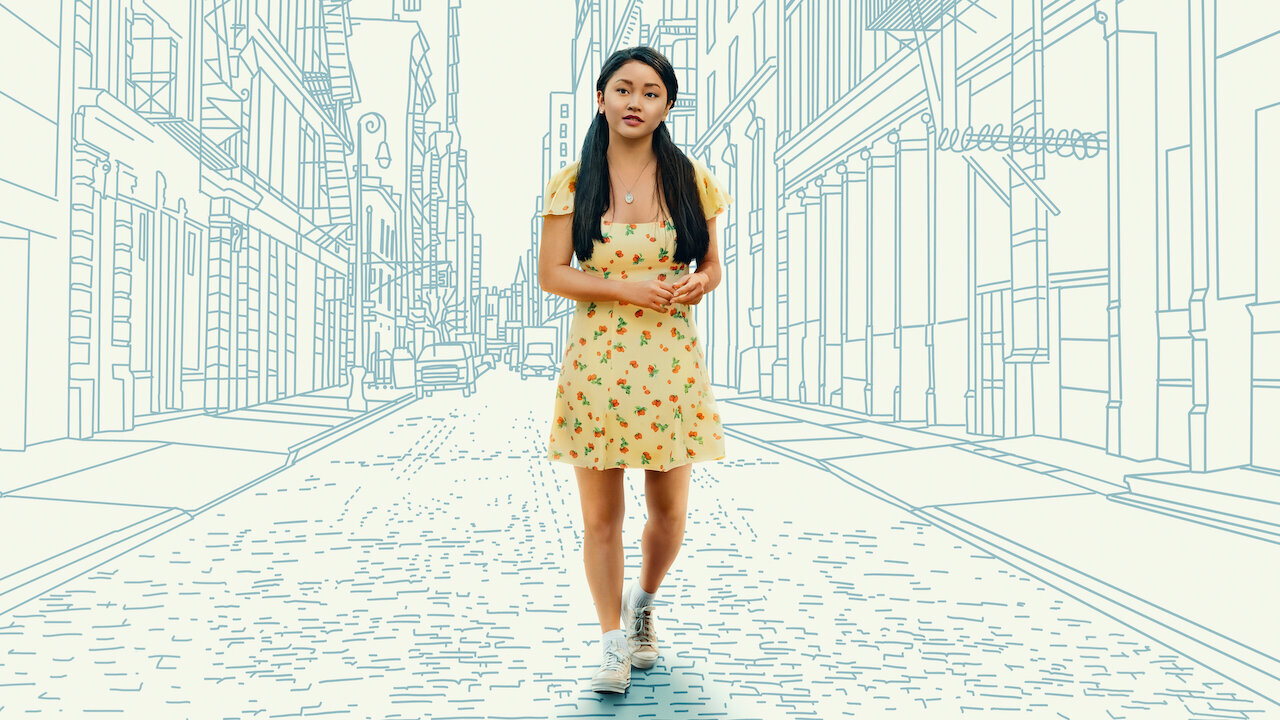 While the actors, location, and shots are great, the characters and their interactions range from very good to very bad. Most of the side characters have been pushed to objects of exposition and people for Lara Jean to complain about life. Lara Jean herself has to deal with a lot of new and unknown problems, but she loses fundamental aspects of her life, she doesn't write nearly as much and the things she does write do not have a tangible impact on the story (except one accidental text). Her baking is also only addressed once. Obviously, she is a much more three-dimensional character than those two things, but in the previous movies those things defined a lot of her expression of emotion and they have mostly been pushed aside or forgotten. Peter (Noah Centineo) has the most growth by changing his own expectations and facing issues head-on even when they're extremely difficult for him. Overall, the characters were okay, but the story felt far more plot-driven than character-driven though the plot was fairly simple and somewhat thin.
The last thing to address here is the actual drama of the movie, the believability and amount of engagement it really creates. Being the third act of a teen-drama franchise, it's hard to create any believable situations, to be honest. The audience could never really expect the lovebirds to separate at the end. Therefore making any drama between them feels extremely forced and fake. I wish that more genuine communication would've happened and therefore more real drama and dealing with those problems could have been the meat of the movie. But things were passable and believable enough to keep the movie afloat.
To All The Boys: Always and Forever won't blow away your expectations in any way. It definitely won't be the best movie you will see this year, but if you're in the mood for a well put together and easy-to-watch movie, this is a good choice.